Carpet Cleaning in Seattle
UCM Cleaning Services is Seattle's most trusted cleaning team for providing residential, commercial and industrial cleaning and maintenance services.
Our proven record of experience and service means you can feel totally confident when you pick up the phone and contact us.
Let our staff of skilled cleaning professionals come to your home or office and work their magic. They will get the job done smoothly and efficiently-to your absolute satisfaction. You'll be impressed by the great results and pleased by our courteous and individualized service.
Voted # 1 In Customer Service
We employ state-of-the-art technology and scientifically engineered materials in order to provide you with the best cleaning and maintenance service in town-and at prices you'll appreciate.
We are totally committed to satisfying our customers. We fully understand that providing you with the highest standards of service and excellence means that even more people will choose us as their cleaning and maintenance provider. You win-we win.
Call Us
Instead of simply reading about our superior quality and service, why not just pick up the phone and call UCM Cleaning Services 206-219-3723 and get a free estimate for all your cleaning and maintenance needs.
Our representatives are happy to respond to your requests and offer you knowledgeable and friendly assistance.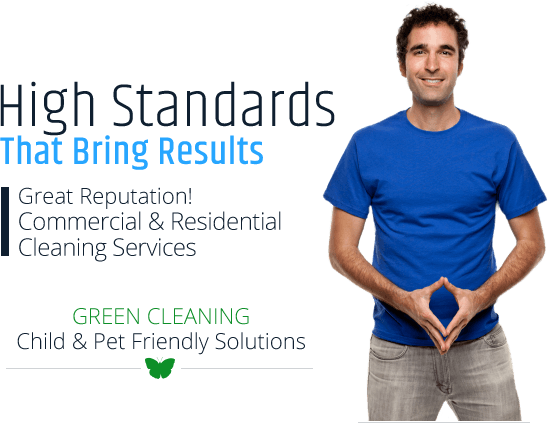 Our Guarantee
You must be totally satisfied with our cleaning service, or we will come back to your home or office and re-clean at no charge.
It's no wonder that we're the number one choice for cleaning and maintenance services in the Seattle area.